The right partner for the next step.
A broad spectrum of experience, inspired by years of partnerships across industries.
Our team connects management teams with operators and advisors who can deliver results on everything from corporate development to business growth to sales.
We've experienced the day-to-day—from startup to growth to mature global enterprises—and we know how to turn bumps in the road into building blocks.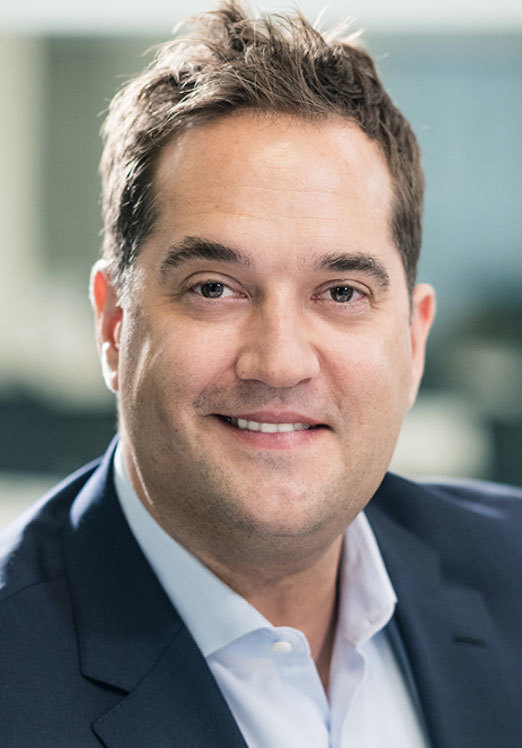 Alex Gregor
Founder and Partner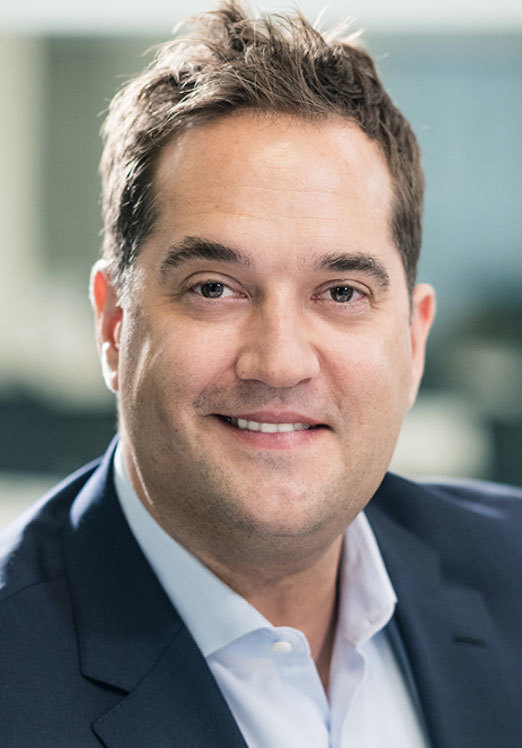 Alex Gregor

Founder and Partner
Alex has spent his entire 20+ year career helping middle-market businesses reach their potential.
After starting his career in M&A, Alex spent nearly a decade with middle-market private equity firm Pfingsten Partners, based in Chicago, IL, and worked with over 20 portfolio companies across the investment life cycle.
Alex earned a BBA from the University of Michigan and an MBA from the Kellogg School of Management.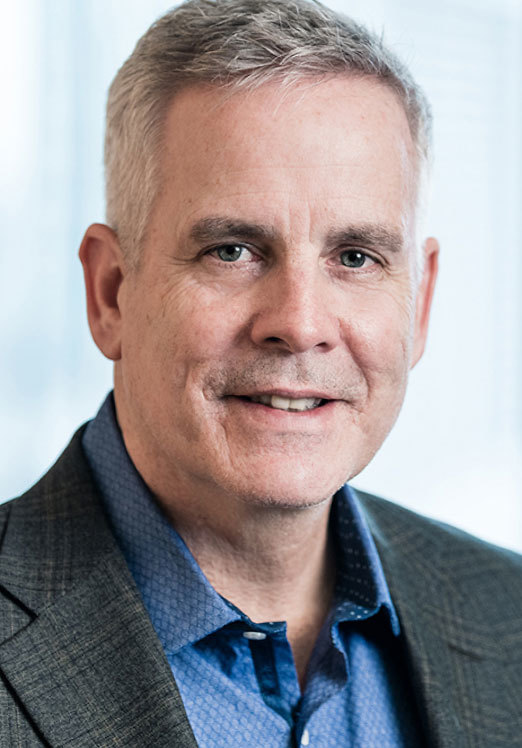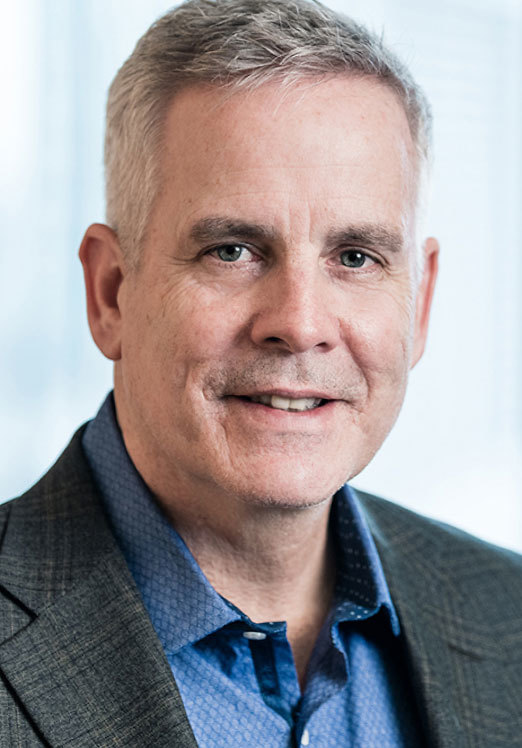 Mike has a track record in the tech-enabled services industry and reflects an operations-first focus for Knox Capital. Prior to Knox, Mike was CEO of nSource, a KPO firm focused on the global law firm sector.
Before co-founding nSource, Mike was President of Legal Services at Integreon, a $100M leader in KPO/LPO supporting the legal, financial services and corporate marketplaces. Integreon acquired CBF Group, where Mike was CEO.
Prior to CBF/Integreon, Mike served as EVP of Strategy, Sales & Corporate Development at Bowne Business Solutions (NYSE:BNE), a $300M BPO/KPO provider, and lead its acquisition, Donnelley Enterprise Solutions, a $100M IT, Litigation Support provider (NASDAQ: DESI).
Mike earned his BBA in Finance from University of St. Francis and completed a mid-career Executive MBA at MIT Sloan.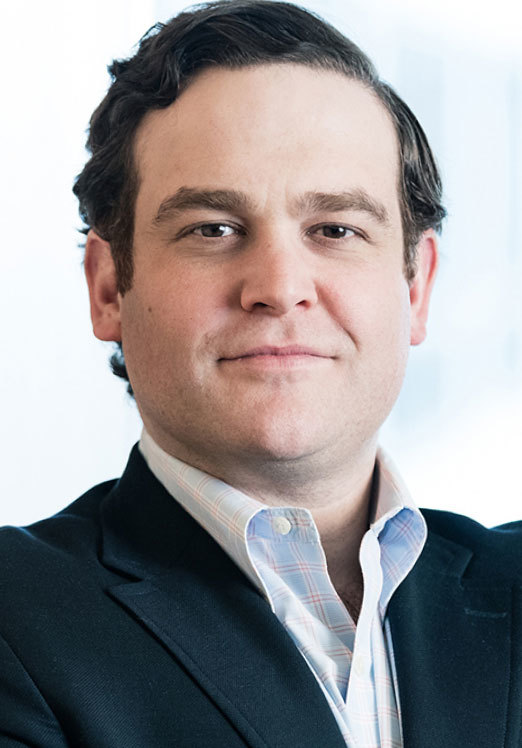 Peter J. Pacelli
Principal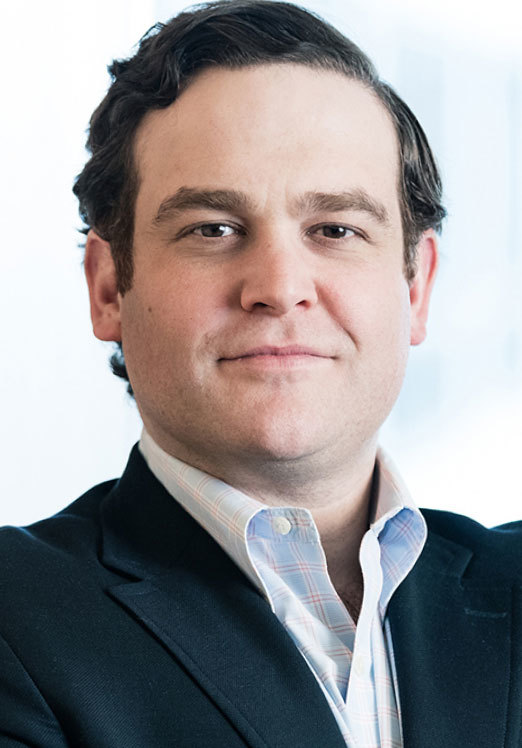 Peter J. Pacelli

Principal
Peter brings more than 10 years of finance, investment and operations experience to Knox. He is responsible for originating, evaluating and executing new investment opportunities, as well as working with portfolio companies.
Peter began his career at Bank of America before joining Wind Point Partners, a Chicago-based middle-market private equity firm. He also founded Victory Views, a managed services business serving the education industry.
Peter earned a BA from Yale University and an MBA from The University of Chicago Booth School of Business. He is a veteran of the U.S. Navy, where he served as an intelligence officer.
At Knox, our values guide both how we invest and how we operate as a team.
Authenticity
Genuine relationships are the bedrock for long-term growth. We pursue partnerships where we are the right match, and seek to maintain an open line of communication across our internal teams.
Diversity
We believe unique perspectives and skill sets hold value and drive impact. We strive to create a supportive environment both firm-wide and within our partner companies.
Equity
The path to build and scale brings unique challenges and ideas. We aim to ensure every step in our process, from acquisition to management, is collaborative—everyone involved has the chance to be equally heard and recognized.
Join our team.
We seek out operating partners and advisors who have the best interests of our portfolio companies in mind.